Hiro Morozumi / Reva Kuzmich Jam Session
Featuring Reva Kuzmich, Violin, and Hiro Morozumi, Piano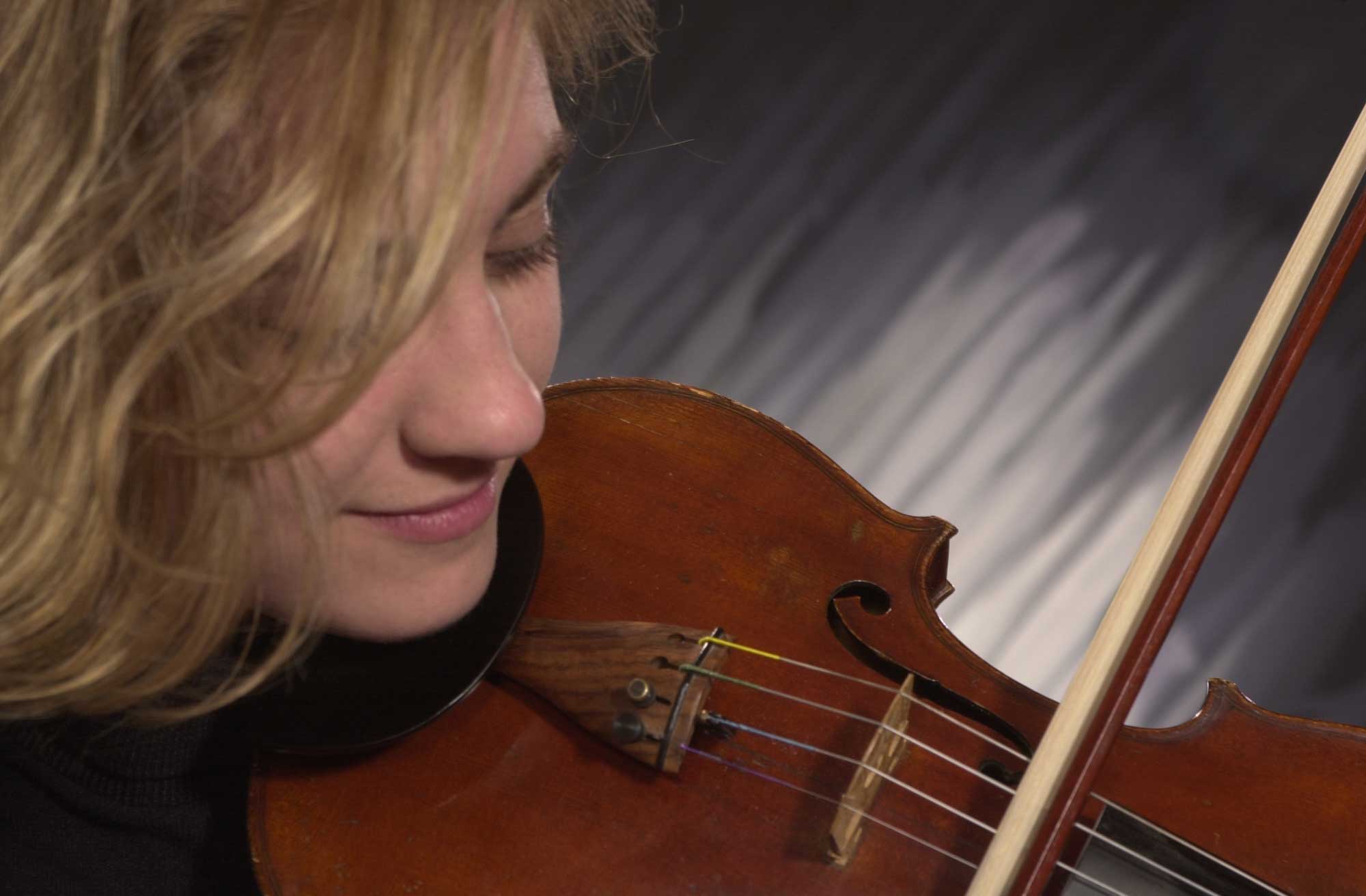 ---
Via RealProducer Plus Audio Streaming!
Recorded by John Kuzmich, Jr.
November 28, 2002
Recording Equipment: Superscope PSD300 Recording System with Two Shure M58 microphones
---
Performance Note for Guest Artist:
Hiro Morozumi is a jazz studies piano and composition master's degree candidate at the University of North Texas. To listen and see his original compositions on-line, please go to: http://www.kuzmich.com/hiro_reva/hiro.html
---
If you a Media Player to playback any MP3 files found on this web site, please check the free resources listed below.
If you need to download a free multimedia player in Windows to play an MP3 level 3 audio file, go to: http://www.microsoft.com/downloads. Then select Windows Media Player and an operating system before downloading it. An alternative URL for downloading another free Windows multimedia player is http://www.winamp.com/
For Macintosh and PC Windows users, go to: RealOne Player and http://www.apple.com/quicktime/download/ for Apple's free Quick Time 4.X for handling video, sound, animation, graphics, text, music, and even 360-degree virtual reality (VR) scenes.
(n)
<! HTML INSERT END /!>
---