"Top Ten" Workshop Offerings:

Latest PR: click here
Scheduling conflict for a particular workshop?

FEAR NOT!


It may be possible to schedule it for another week even for only one person!

Click on Links for Additional Informatilon

Graduate-level college credit availability
Special discounts on Digital-Audio-Workstations (DAW) from Icon Digital USA and software from Datasonics. Click here for V.I.P. details for the Hottest Music Technology Application for Main-Stream Music Education Use and click here for Digital-Audio-Workstations (DAW) for the Ultimate Hardware/Software Solution for Music Educators. (anchors coming soon)
How to Customize" workshops beyond this summer's offerings
What do you want in a workshop?
Quick links
Contact info
Meet clinician bio credits
2015 Summer teaching calendar
Music technology bibliography with 125+ published articles.
Customize your instruction

Quick links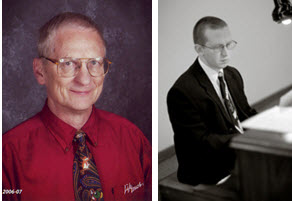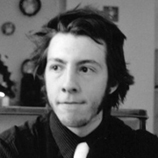 CJ Garcia:
Meet Guest Lecturer
More information!
Contact Information:
Contact John, click here, or peruse 700+ nationally published articles directly linked on-line to the magazines at: www.kuzmich.com/articles.html and selected 125+ articles at kuzmich.com/bibliography.html
What do you want in a workshop?
Pick from the list of 125+ nationally published articles / topics you would like covered and customized for a innovative workshop to cover what YOU want and need for your professional growth.
Digital counter web page visit counter